Go beyond a barcode.
Be certain with ID authentication & identity management technologies from Veridocs.
Gaming & Hospitality
Veridocs is the number one provider for identity management in the gaming industry. See the details on our full suite of applications.
Other Industries
Our ID Authentication Systems enable efficient entry management and much more. SDKs and APIs are also available for trusted integrators.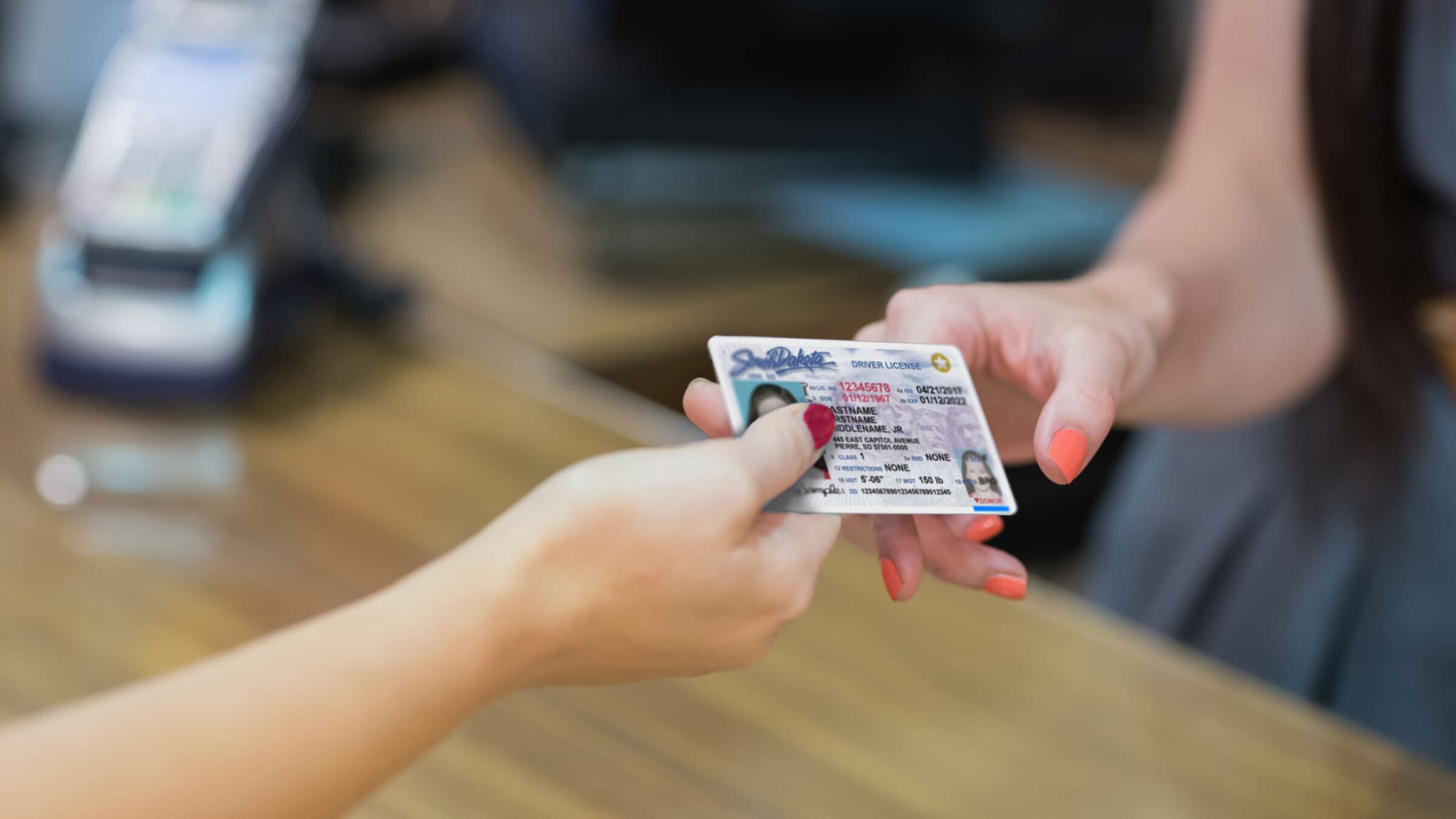 technology
ID Authentication
Real-time authentication for government-issued domestic or international IDs
Learn More
technology
Watch List Management
Fast checking of blocklists and safelists via an easy-to-use application
Learn More
What Veridocs Technology Can Do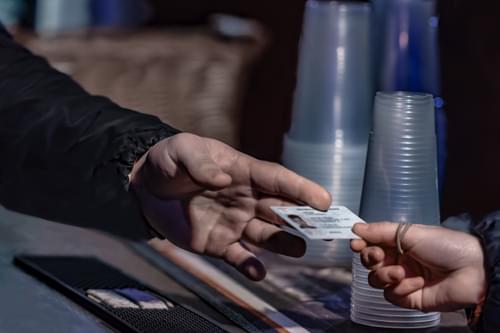 Articles
Resource Center
Browse our Resource Center for insights from Veridocs on how to be certain you Know Your Customer. Our expertise in ID authentication, facial matching and watch list management can help many kinds of organizations implement a more secure, multi-layered approach to identity management.