Enhance your software with ID authentication technology
Industry-leading Veridocs components help you meet customer demands

Our Components for Trusted Integrators

TrueAuthentication® | Authentication for government-issued domestic or international IDs

TrueListCheck™ | Fast checking of blocklists and safelists with alerts and messaging
Request A Demo
Help your software customers be certain
Fraud, ID theft, and compliance challenges continue to cause security issues and monetary losses for industries including retail, financial, hospitality, visitor management, and more. At the same time, organizations need efficient solutions to help them capture and leverage ID data.
Software companies are being challenged to provide their customers with integrated solutions for ID authentication and management. Veridocs' roots in casino gaming—one of the most highly regulated industries with sophisticated customer demands—make it an ideal partner for software companies seeking an efficient way to embed real-time ID authentication tools within their own solutions.
Featured Gaming/Casino Integrator

TrueAuthentication®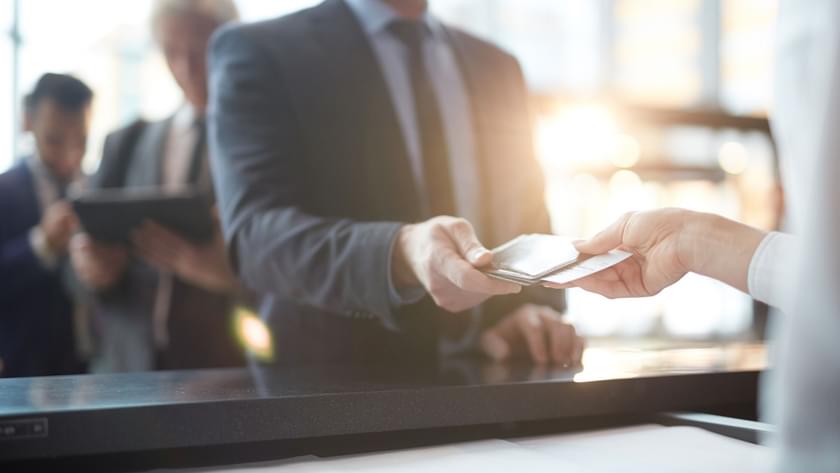 ID authentication
Our TrueAuthentication technology analyzes a scan of a government-issued ID, compares the ID document to our database of global identification documents, and confirms a match between the machine-readable zones and the data on the front of the document. Images are captured of the entire front and back of the ID document, as well as a separate image of the ID photo.
Authentication results are easily integrated into your application with the provided SDK, allowing you to offer customers real-time ID authentication that helps prevent fraud, reduce staff errors in ID checks, and improve legal compliance. Learn more
TrueListCheck
Watch List Management
With this easy-to-integrate web service, you can offer customers a tool to check an ID against numerous watch lists in real time, before a patron transacts. TrueListCheck can confirm that an ID holder is not on any regulatory or government watch lists, and not on your customer's own blocklist. The technology also works with other customer lists, providing the ability to flag VIPs or other notable visitors. Learn more