TrueCompare
™
Real-time facial comparison between an ID photo and the person presenting it

Simple "match" or "no-match" result

Ideal for unstaffed workstations or kiosks

Added layer of authentication and certainty in Knowing Your Customer
Request A Demo
Protect Against One of the Most Common Forms of ID Fraud
Veridocs TrueCompare ™ captures a live image of a patron presenting a photo ID and performs a real-time facial comparison with the photo on the document. In a matter of seconds, the technology adds a layer of authentication to know-your-customer efforts. Whether utilized by staff members or at unstaffed kiosks, TrueCompare's powerful technology can enhance security and help prevent fraud. Coupled with TrueAuthentication®, TrueCompare provides an additional layer of certainty and enables new options for more secure transactions with reduced staffing demands.
Reduce Human Errors in ID Checks
TrueCompare's technology is built to allow for differences in age, hair styles, and other typical variations between a patron's live image and their ID photo. Its algorithm compares the base facial features between two images and delivers a simple "match" or "no-match" result, reducing the chance that a patron with a stolen or borrowed ID will be able to gain access to your property or services.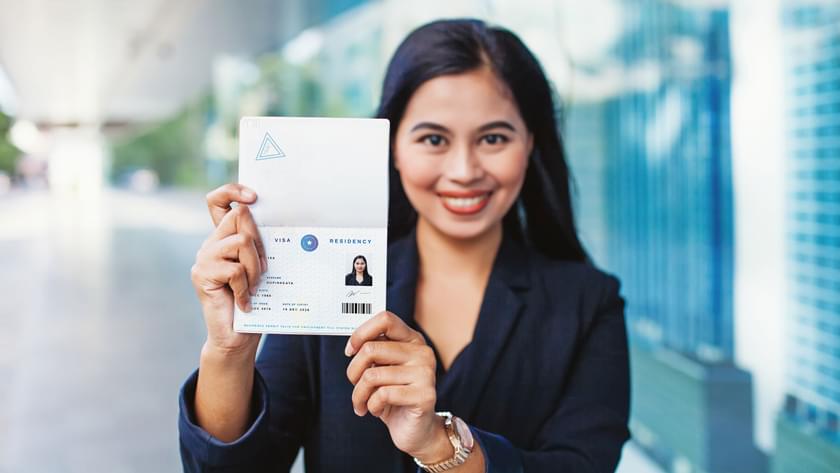 Enable More Secure Self-Service Transactions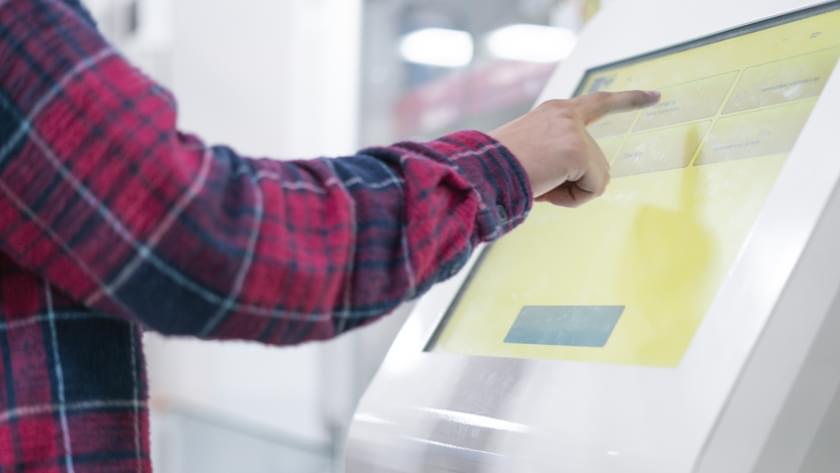 If self-service kiosks are part of your business, TrueCompare gives you a valuable tool to maintain a high level of security and handle more complex transactions. The technology works with any standard computer camera or webcam attachment, enabling simple integration.