TrueListCheck
™
Fast checking of blocklists and safelists via an easy-to-use web service

Real-time watch list management

Compatible with internal customer lists, regulatory/government watch lists, and third-party lists

Assists with regulatory compliance, KYC, and customer service
Improve Service and Security with Watch List Management
TrueListCheck ™ reviews a patron's ID real-time against numerous watch lists in real time, helping users be certain they know their customers. The technology interfaces with government watch lists and proprietary third-party lists to ensure regulatory compliance and help users reduce risks for their establishments. With the additional capability to check against internal customer lists—such as VIPs (safelists) or banned individuals (blocklists)—TrueListCheck helps staff members deliver the appropriate level of service.
Whether TrueListCheck flags a match from a blocklist or a safelist, the proper team members can be notified and take the appropriate action.
We offer US-based live support 24/7/365 across all time zones.
Internal & Proprietary Watch Lists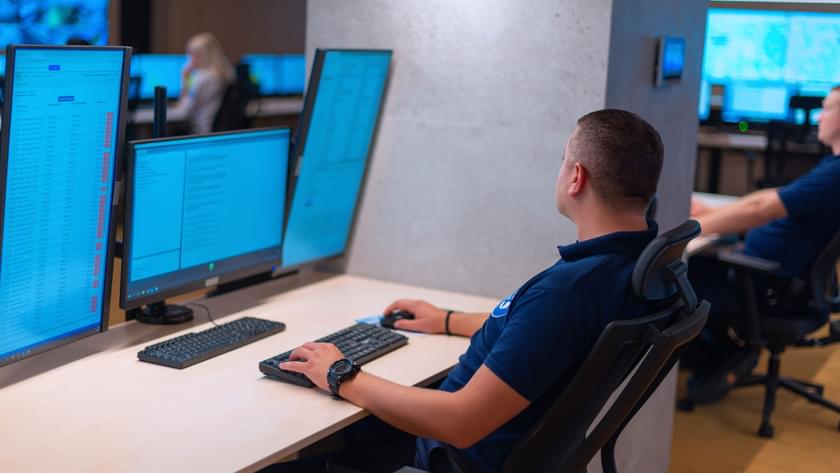 Internal Watch Lists
Banned, barred, or self-excluded individuals
Active or terminated employees
VIP or high-value individuals
Proprietary Watch Lists
Veridocs TrueListCheck is an official provider of:
Acuris Risk Intelligence
WorldCheck
WorldCompliance
Regulatory & Government Watch Lists
FBIMWT: FBI Most Wanted Terrorists
FBIVCM: FBI Most Wanted Violent Crimes (Murder)
FBI10: FBI Top 10 Fugitives
FBIVC: FBI Violent Crimes
FBICC: FBI Wanted for Cyber Crimes
FBIWC: FBI Wanted for White Collar Crimes
FBICEI: FBI Wanted in Criminal Enterprise Investigations
FBIDOMTERR: FBI Domestic Terrorists
FBIKIDNAP: FBI Kidnappings
FBIMISSINGPERSON: FBI Missing Person
FBIPARENTKIDNAP: FBI Parent Kidnap
GCBD: Nevada Gaming Control Board Denials
GCBMW: Nevada Gaming Control Board Most Wanted
EUFS: HM Treasury - Bank of England
NGCB-UL: Nevada Gaming Control Board Unsuitability
OFAC-NONSDN-CL: OFAC NON-SDN Consolidated List
OFAC: Office of Foreign Assets Control
PGCB-DGSP: Pennsylvania Gaming Control Board List of Denied Gaming Services Providers
PGCB-PGSP: Pennsylvania Gaming Control Board List of Prohibited Gaming Services Providers
UNSC 1267: United Nations Security Council resolution 1267
UN1518, UN1533, UN1591, UN1718, UN1970, UN1988, UN2048, UN2127, UN2140, UN2206, UN2231, UN751
CIAPEP: US CIA Politically Exposed Persons List